A Reputable Electrical Contractor Always at Your Service
If you are looking for a reputable electrical contractor, turn to none other than Service Electric, Inc. in Bozeman, MT. Serving clients from all over the Gallatin Valley since 1969, we are fully dedicated to providing top-notch services to your satisfaction.
We never compromise when it comes to quality. This is why you can count on us to deliver superior electrical services at fair prices. Driven by our passion for establishing lasting relationships with our clients, we continually do our best to exceed their high expectations and deliver superb workmanship.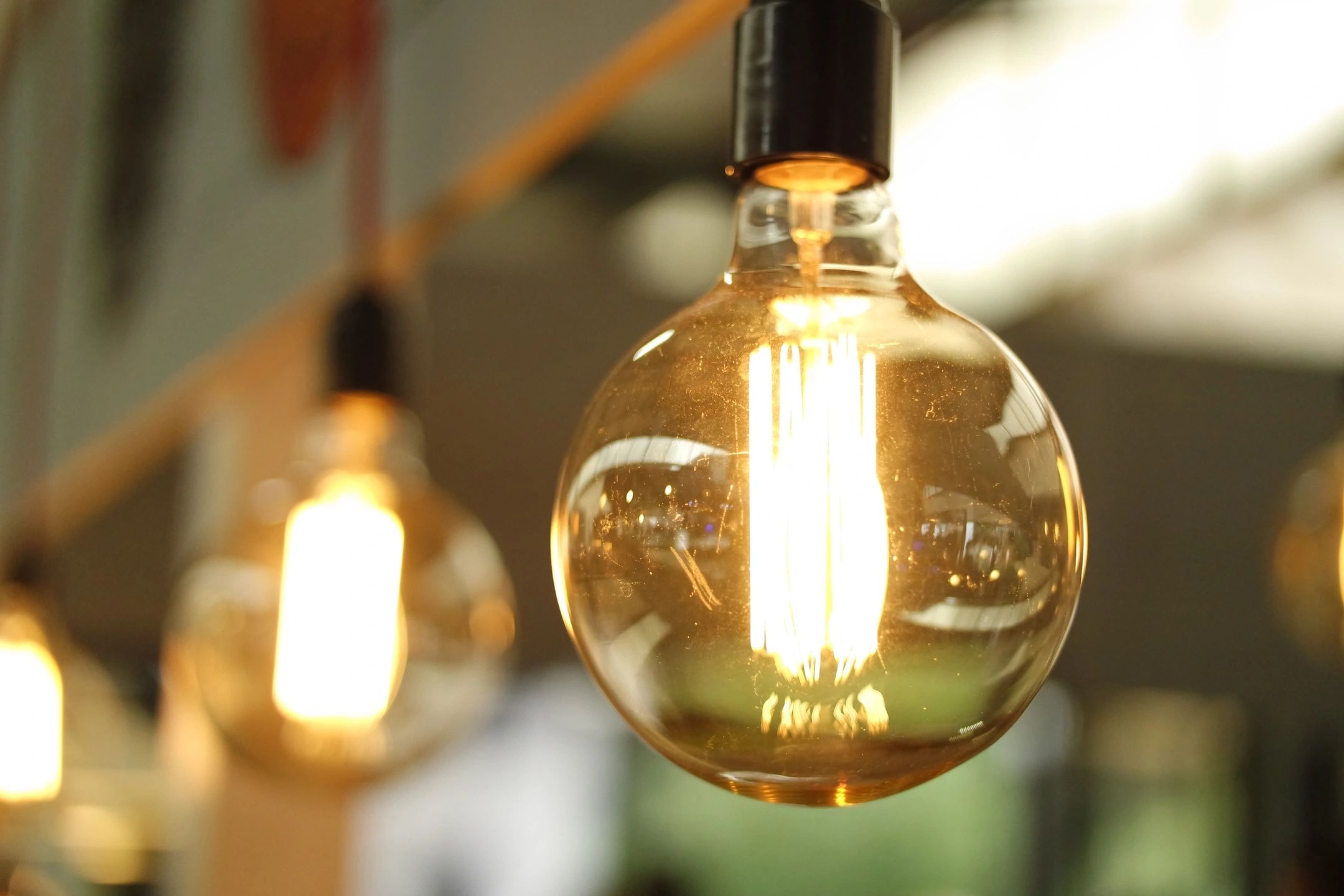 Our company strives to be the premier electrical contractor of the Gallatin Valley. To achieve this, we actively maintain the highest level of skill, professionalism, integrity, honesty, and fairness in our relationships with our clients, contractors, suppliers, and employees.